Redux architecture and Android
Learn the Redux architecture and implement the clean architecture it in your Android codebase. This series of posts explores the depth of Redux and guides you through implementing the architecture in Kotlin for your android app.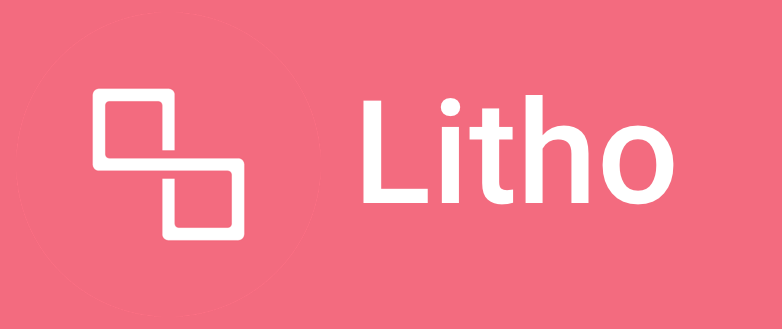 Litho - Facebook's declarative UI framework
Explore Facebook's brilliant UI framework through the journey of making an android app to search GIFs. Build your own app with Litho as we analyze Litho and learn about its Components, State, Navigation, Events and synchronization.